Yesterday we took the very hard decision to cancel MPF2020 due to COVID-19. We really appreciate all the support and kindness you have shown since.
While we really, really appreciate a lot of people saying "keep my ticket money", we also understand that these are tough times for everyone. For some, much more than others. Therefore, we've put together a Refund Application Form where you'll be given a few options.
These have been sent out this morning, so please check your spam/junk folders and complete the form. There are options for full, partial and no refunds, please fill out the form.
Due to a number of factors, we're unable to validate tickets from 2020 until 2021, so please fill out the form if you have bought a ticket. You'll need your order number, name and email address.
We will try to process your request as quickly as possible but keep in mind we have to process each request individually.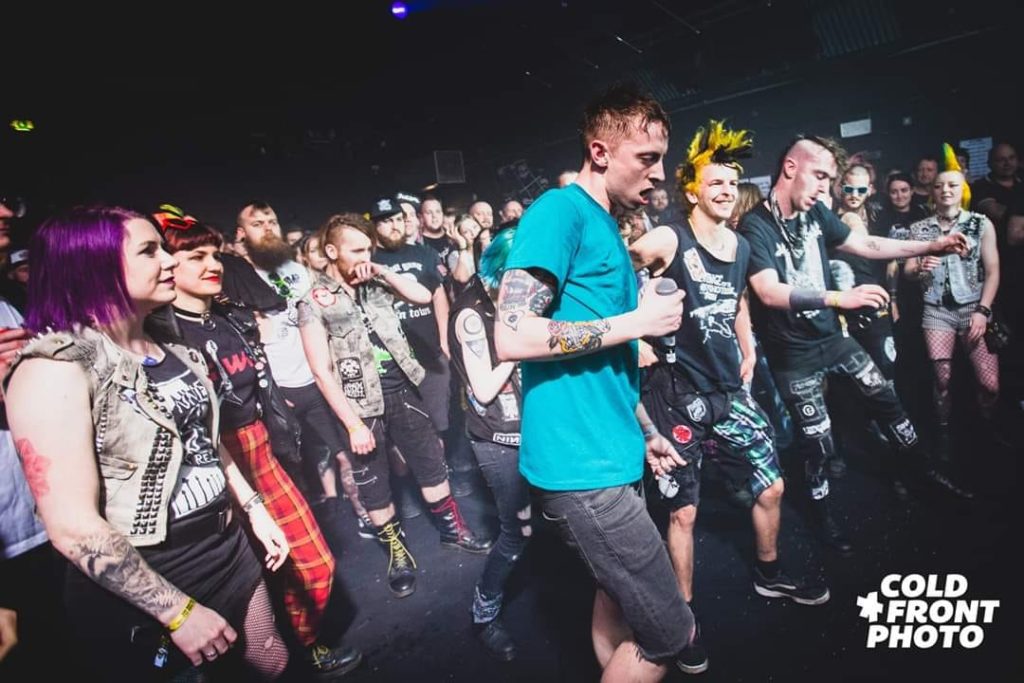 The number of merch orders that have been coming through is honestly overwhelming. Every year we put everything we have into this festival and to be supported like this when we need it, is everything. Thank you. Our merch store remains open at mpf.limitedrun.com